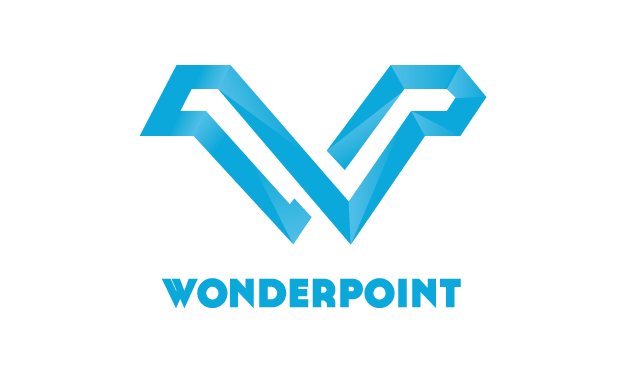 Do you eat, drink, sleep, talk code? If yes, read on.
We are team of passionate entrepreneurs who want to change the way International Logistics is operated – Make it more efficient, intelligent and integrated. We are building a SaaS platform to help small and medium logistics companies manage their operations and to connect with each other.
We are a well funded startup based out of Mumbai. We want a technology geek to join our core team. This is an excellent opportunity for you to be a part of a team that is building a highly scalable SaaS application.
Job Profile
You should have
at least one end-to-end Enterprise SaaS coding/implementation experience.
at least 5-6 years of coding experience in PHP/Python.
excellent knowledge of MySQL.
strong knowledge of OOP / MVC design.
experience with HTML5, CSS, jQuery.
recruited/led a team of technology geeks.
worked in product startups before.
a technical degree preferably B. Tech/ B.E.
good communication skills in English.
If you contribute to any open source projects or blog about technology, that's an added plus.
Your job will involve
Working closely with the core team to understand the product vision.
Choosing the right technology/architecture to build various modules of the product/platform with complete ownership of the technology stack/core.
Ensuring product timelines are met.
Recruiting technology geeks and building the technology team.
Your job will involve coding/code review. If you cannot/do not code, this position is not for you.
Job Perks
We are a small company with a big vision. We compensate our team members well so that they focus on the product. As a part of the compensation package, you will get
Extremely competitive fixed salary.
Year end bonuses based on performance.
Equity in the company (ESOPs).
Flexible work hours.
Chance to work with a highly passionate and young team in a fun environment. (Company culture is very important to us)
To Apply, click here