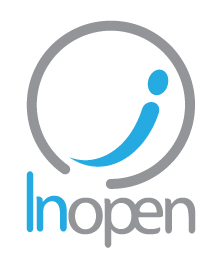 IIT Bombay based startup, InOpen Technologies has raised $500,000 in seed funding from VenturEast TeNeT Fund II. InOpen Technologies is an education company that creates and delivers content for the education industry.
The solution is designed based on inputs and extensive validations from experts and academic institutions in the country and abroad. InOpen offers products and service to private schools, municipal schools, State Board and Government schools. Their flagship product, Computer Masti, is a collaborative effort between IIT Bombay and InOpen.
The company is expected to grow its revenues more than 7 times in FY 2011-12 compared to last year. InOpen currently serves 40,000 students. The e-books (available for free download) have been downloaded in more than 100 countries. The company plans to use the funds for adding more talent, expand research and enhance logistics capacities.
InOpen Technologies was started in October 2009 by Dr. Sridhar Iyer and Rupesh Shah. VenturEast is a 'venture style' investment firm with offices in Chennai and Hyderabad. VenturEast TeNeT Fund II is primarily focused on early/ seed stage investments. VenturEast as a firm has enabled over 50 businesses in India and overseas in the areas of technology, healthcare & life sciences, cleantech, besides other emerging sectors.